"Learning how to raise capital is crucial. That'd be your primary job as a real estate investor. You must continually raise capital from banks, customers, suppliers, and investors."
– Richard Branson
Your next real estate investment may turn out to be the deal of your life.
What if you have the biggest opportunity of your life right in front of you, yet don't have the capital to make an investment?
Raising capital is one of the biggest challenges most real estate investors face. A good capital will help you invest in that multi-family duplex, commercial space, run-down that foreclosure, pay your contractors and do so much more.
But if you don't have the capital to make an investment, you may end up missing out on numerous opportunities.
And there's nothing worse than sitting back holding your hands tight, as the opportunity slips by.
Fortunately, raising capital is quite easy.
All you need to do is take into consideration the following five tips that'll help you gain capital for your next real estate investment successfully.
Let's have a look.
5 Tips to Consider to Raise Capital for Your
Next Real Estate Investment
Here's a list of the five tips you should consider:
Apply for a Mortgage or Investment Property Loan
Approach a Private Money Lender
Crowdfunding
P2P Lending
Partner Up
Apply for a Mortgage or Investment Property Loan
There are numerous mortgage or investment property loans real estate investors can take into consideration for funding their next investment.
Depending on the kind of property you are looking forward to purchasing or investing in, you can apply for a conventional or FHA loan.
Or if you are rehabbing, a 203k loan might be the perfect fit for you.
Some lenders also offer loan programmes that are highly-suitable for investment purposes.
However, these are subject to higher down payment, cash reserve plus credit score requirements.
Approach a Private Money Lender
There's no need to head over to an established lender or bank to raise the capital for your next real estate investment.
Instead, you can just ask a friend or approach a private money lender to help you with it.
Obviously, private money lenders issue loans with higher interest rates.
But there won't be any red tape or a hard-qualifying process to worry about.
And the best thing? You won't have to wait for days or months before you are able to get your hands on the money.
However, it's important to note that the private lenders require the borrowers to return back the loan amount within a few years.
Crowdfunding
Maybe, you'd have donated to a KickStarter or GoFundMe campaign in the past.
And real estate crowdfunding is no different.
You are supposed to pitch your project on a crowdfunding platform of your choice. And the ones who are interested, you can ask them to contribute their money towards your venture.
In exchange, they will be owning a fixed percentage of portion of your project.
Some popular crowdfunding platforms include:
Groundfloor
Fund That Flip
RealtyMogul
Fundrise
CrowdStreet
RealCrowd
P2P Lending
It's more or less a similar model like crowdfunding, but P2P functions like a loan.
What you have to do here is post your project on a P2P lending platform and once you do, you will be matched with an investor.
This investor will lend you the capital you need to raise your real estate project. And you'll have to pay some interest over time.
Some popular P2P lending platforms are:
EstateGuru
Reinvest24
EvoEstate
Crowdestate
Note: The terms on the P2P lending platforms vary a lot, so before you finalize anything, make sure you are reading them thoroughly.
Partner Up
You can just partner with an investor to fund your next real estate project with ease.
In return, you can split the profit 50/50, depending on the amount of money he/she/they invested.
But, before you partner with someone, make sure that you completely trust them. Make sure that they show the commitment and dedication towards the project.
And once everyone's on the same page, go for it.
Conclusion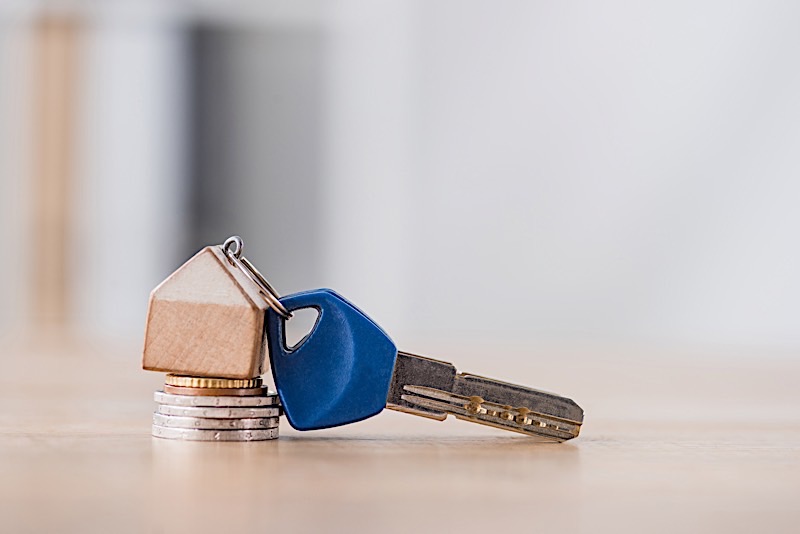 I've seen many real estate investors face trouble raising capital for their next real estate investment.
But, if you apply the right set of tactics and know how to pitch your project on the right platform, you'll face no problems.
Need help?
We are the real estate experts. Contact us today.