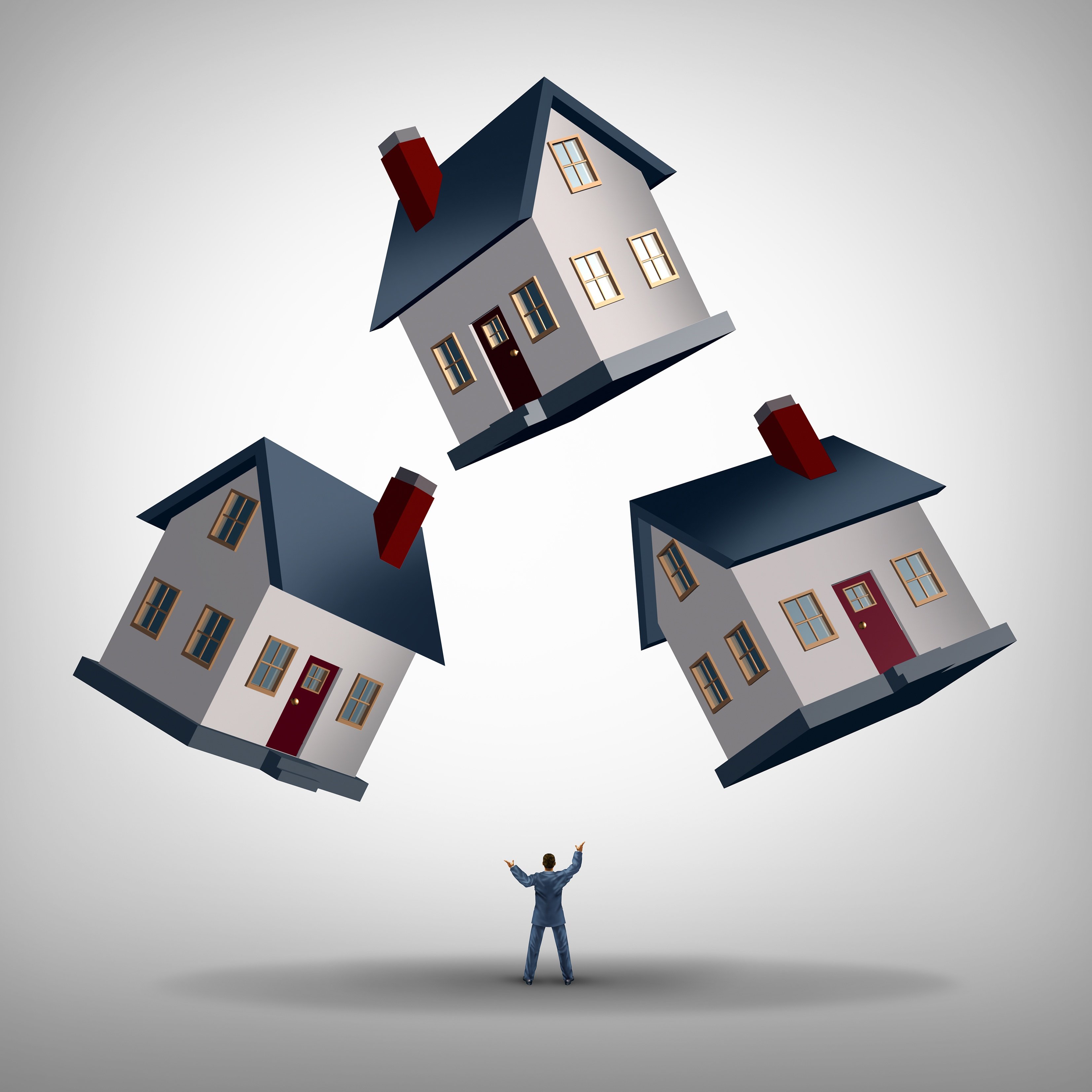 Most property investors, in today's world, rather than hunting the best real estate deals knock on property wholesalers' doors to know more about the opportunities they have in store for them.
Without a doubt, real estate wholesaling is one of the most profitable real estate business models that can deliver outstanding returns.
Just imagine running a wholesale real estate business with no funding at all and without having to actually own a property.
That being said, it's important to note that it's not all a piece of cake.
Closing your first wholesale real estate deal may turn out to be one of the biggest challenges you ever face.
The reason? Real estate wholesaling requires serious negotiating and research skills.
And if you want to achieve success here, you'll need to build an outstanding network, talk with emotional or vulnerable home sellers, address their pain points, pitch the best deal in front of the investors, carry out thorough market research and do so much more.
This blog post details the top 5 tips real estate wholesalers should consider to close their first real estate wholesaling deal in 2021.
Let's have a look.
5 Tips Real Estate Investors Should Consider to
Close their First-Ever Wholesaling Deal in 2021
Following are the tips you should consider to level up your real estate wholesaling game:
Arm Yourself With all the Information You Possibly Can
Consistent Practicing is the Key to Success
Emphasize Learning Over Selling
Establish Rapport
Express What You Want
Arm Yourself with All the Information You Possibly Can
As long as you are armed with the right information and enough knowledge, you'll know the steps to take to close your first real estate wholesaling deal.
In the real estate field, fear can take over quickly.
But, if you know how a wholesaling deal actually works and can talk to home sellers confidently by addressing their pain points and providing them with a picture-perfect solution, then you'll knock it out of the park.
Also, it's equally important to put yourself in the property investors' shoes and know what they are actually looking for. This will help you find them the best deals in the market.
The more prepared you keep yourself, the higher will your confidence level be. This will help you deal with all the complications and position yourself as a business-person who knows how to get things done.
Consistent Practicing is the Key to Success
"Rome wasn't built in a day."
And the same way, you can't be a master real estate wholesale dealer within a day, not even in a few months.
While most people fear speaking in public, most of the times it's lack of experience that makes them feel unconfident.
As it's your first real estate wholesale deal, you'll obviously be scared. But, don't let the fear take over.
Practice your negotiation skills with anyone who'd listen, either at your home or in your office.
Write what you'll be pitching to the investors. Keep visualizing the pitch.
This will help you take the best version of you to the meeting.
Emphasize Learning over Selling
Note: Negotiation isn't about manipulating one party for the betterment of the other.
Instead, it's about grabbing both the parties the best deal in the market.
And you can develop the best mindset by asking the following questions:
Does the home seller still reside in the property?
What's the reason he/she is selling the property?
What's the ideal closing date?
Does this match the investors' demands?
When do the sellers plan on moving out?
How long have they been living here?
Establish Rapport
People love working with the ones they trust. And the ones they like.
You don't need to become best friends with either the investors or sellers. But you need to make them feel comfortable to the point that they respect what you do and trust you completely.
Building trust is the only secret to long-lasting relationships, especially in the real estate business.
Create an outstanding first impression, make the parties feel comfortable, address their pain points, explain your long-term vision, and most importantly tell them how you intend to help them throughout their journey.
Express What You Want
While negotiating with the home sellers, you can't afford hiding anything from them.
If there's anything you'd like to tell, don't hide it.
Lay it all out.
Don't be too desperate during the negotiation part, but it's important you express what you want.
Remember, you are not arguing. Instead, you are just trying to solve the home sellers' problems and finding a solution that's fair for both the parties.
The biggest mistake most real estate investors make during the negotiation process is considering the seller as the enemy. Instead, it's someone you should consider a friend and help solve the problem.
Conclusion
BuyingJaxHomes equips the best real estate wholesaler team, who not only focus on both the parties' pain points but also love coming up with solutions that leave everyone satisfied.
So, want to know more about wholesale real estate investing?
Get in touch with us today.