Looking forward to selling your Jacksonville home from out of state?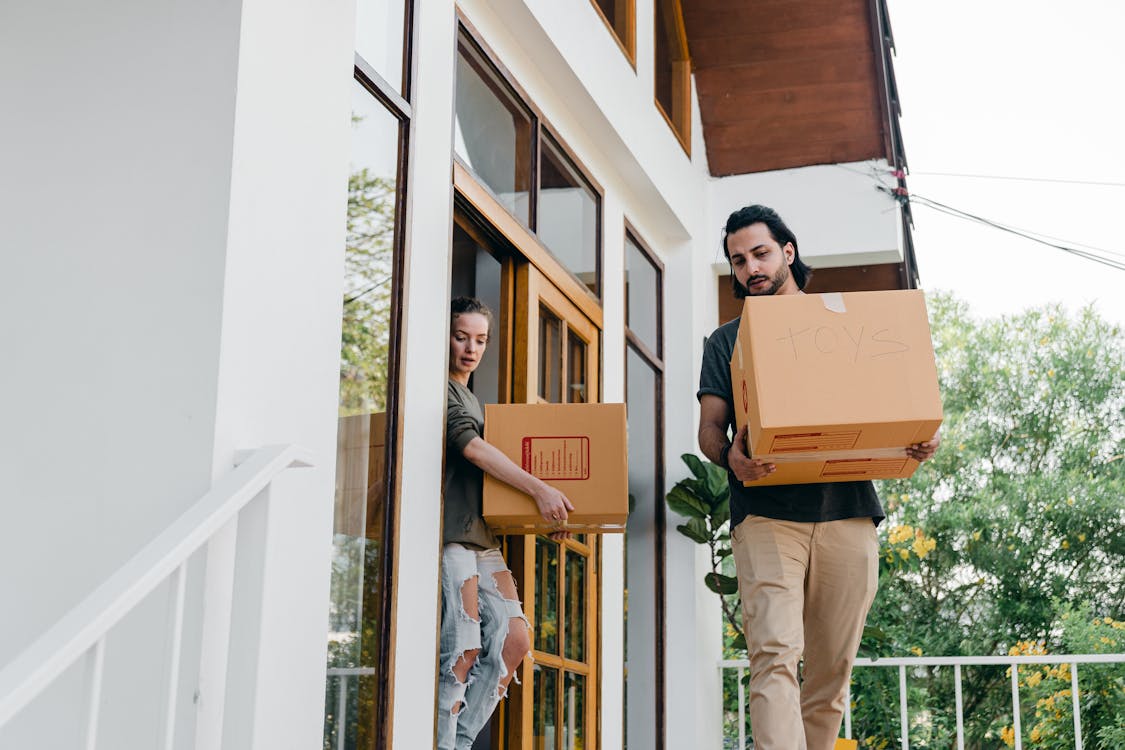 You might be wondering how you will be able to manage all of it and whether it's possible or not.
Did you know that nearly 9.8% of the overall US population sell their house due to job relocation?
There might be different reasons behind you not being present in Jacksonville to sell your home.
Trust me when I tell you, selling your Jacksonville home from out of state will be tough. But, if you want the entire process to turn smooth and be a success, you need to follow some tips that I have laid down here.
In this blog post, we will be discussing the top tips you should consider to sell your Jacksonville home when you live out of state.
Let's get rolling!
Top Tips to Consider for Selling Your Jacksonville Home When You Live Out of State
Listed below are the points we'll be discussing:
Work with a Stager
Hire a Realtor
Schedule an Open House
Get in touch with BuyingJaxHomes
Let's take a look at each one of the points one-by-one.
Work with a Stager
If you try handling the staging process all by yourself, it may turn out to be difficult, especially if you don't have any prior experience.
Also, if there's furniture in your Jacksonville house, it may turn the entire process even more difficult.
According to Lior Rachmany from Dumbo Moving & Storage,
"A little face-lift from a broker or a hired interior designer may make a gigantic difference on a house sell, especially when the seller is based out of the state and isn't able to take care of it all by himself/herself."
Working with a stager will help you ensure that your home looks fresh and hasn't been abandoned recently. If it looks abandoned, there's a higher probability of the buyers being turned off.
Hire a Realtor
If you lived in Jacksonville for years, you might already have some top real estate agents that you trust in your phone's contact list.
As you are based out of state, you should hire a realtor that you trust.
More importantly, you should prefer hiring someone who has a proven track record of handling out-of-the-state sales; someone who knows how to stay in touch with clients remotely and handle all of the paperwork.
According to Avery Carl, a popular Nashville-based realtor, "I think, in such cases, sellers should hire a realtor with the highest sales in the past year."
Instead of choosing a realtor with the highest listings, it's essential to go with someone who has a proven track record of selling the most houses in the past year.
Most of the communication will take place on the phone, in this case. Hence, you should hire someone who can keep up with all of it and constantly update you through your preferred communication channel.
Schedule an Open House
Ask your realtor to schedule an open house to catch people's attention looking forward to buying houses in Jacksonville. In addition, you will even be catching the attention of the realtors in the neighborhood as well.
This will increase the probability of your house being sold.
Get in Touch with BuyingJaxHomes
Even though hiring a real estate agent, a stager and various other people sounds good. However, if you want the entire process to go smoothly, you should get in touch with a well-reputed cash home buyer company that can send you a mind-blowing offer within a day or two.
Selling your home through the traditional means might end up taking months. In addition, you will even have to pay the realtor's commission rates as well as different kinds of fees like processing fees, hidden fees, etc.
And that's something you will find really tough to manage, as you are living out of state.
Whereas, getting in touch with BuyingJaxHomes, will turn the entire process easier for you. All you need to do is to contact one of our experts, and we'll be at your assistance in no time.
Conclusion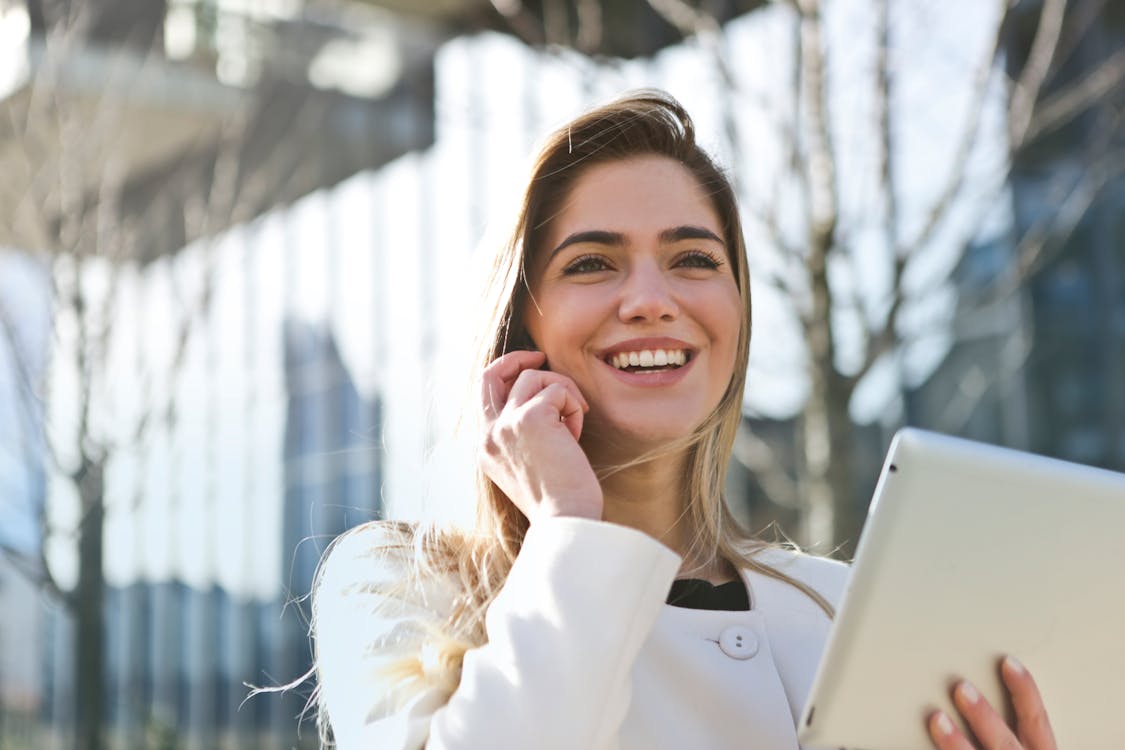 Selling your Jacksonville home while you live out of state will definitely be tough, as you won't be there to handle the entire process.
Hence, it's essential to get in touch with someone who you can trust.
And that's where we come in.
We, at BuyingJaxHomes, have a proven track record of buying homes in Jacksonville, Florida, with our offer being the highest of them all.
With us, you won't have to worry about anything, as of right from the beginning to the very end; we will be handling it all for you.
So, what are you waiting for?
Get in touch with us TODAY!