"Now, if there's one thing I keep on telling people about, it's how important it is to invest in real estate.
Repeat after me:
Real estate is the only sector that provides the highest returns, least risk, and greatest values."
– Armstrong Williams
For real estate investors, local real estate market isn't the only place to look for properties to invest in.
These days, real estate tax or foreclosure auctions are heavily growing in popularity.
Most investors look for opportunities at these auctions where they get home for a much lower price, way lower than what it's actually worth and later sell it for a higher profit.
While being a part of tax or foreclosure auctions may seem confusing and all intimidating, it's one of the best ways to find yourself the best deal in the market.
This blog post details how purchasing homes at tax or foreclosure auctions works in Florida.
Firstly, let's talk about the tax auctions.
Tax Auctions in Florida
Basic Concept – All real estate properties are taxable. They are subject to property taxes.
And if an owner isn't able to pay the tax or just falls behind, then the state places a tax lien on his/her property in the form of tax lien certificate.
Now, he/she will be granted a few months to pay the taxes due.
If the owner isn't able to or doesn't, the county or city will be selling the property via a public auction to recover the taxes.
During these auctions, you may end up finding yourself a steal-deals.
Let's look at how a tax auction works in Florida.
How Does a Tax Auction Work in Florida?
These are public auctions that anyone can participate in. You'll be required to bid on the property either online or in-person.
The Florida county will set a minimum bid, which is the unpaid taxes due amount with any interest or fees. And now, the participants can start bidding and the property will be sold to the highest bidder.
This bidder will be provided with a Tax Lien Certificate, ensuring him/her that the Tax Lien will now be paid off.
As simple as that!
Now, let's look at what Foreclosure Auctions are all about.
Foreclosure Auctions in Florida
In case the home owner with a mortgage falls behind on his mortgage payments or can't pay off the mortgage altogether, then a foreclosure auction is held to by the officer of the court or the lender as a measure to recover the loan balance.
These auctions are held both online and in-person.
Some counties in Florida have taken the entire foreclosure auction process online.
And these foreclosure auctions can easily be attended by the general public.
To participate in a foreclosure auction, here's what you should do:
Find & Track Foreclosure Auctions
Carry out Thorough Research
Visit the Property in Person Before Participating
Get Your Financing in Order
Confirm the Auction Details
Attend the Auction Either in-Person & Online
Bid
How Foreclosure Auctions Work in Florida?
Like we discussed in the previous section, when the home owner with the mortgage isn't able to pay off his mortgage, then the office of the court of lender can schedule a foreclosure auction.
Once the auction is concluded, the highest bidder will get the certificate of sale immediately.
However, you may expect the actual certificate of the title to be sent to you within 10 days.
Even during this period, the original homeowner holds the power to pay off his mortgage and retain full rights to the property.
Conclusion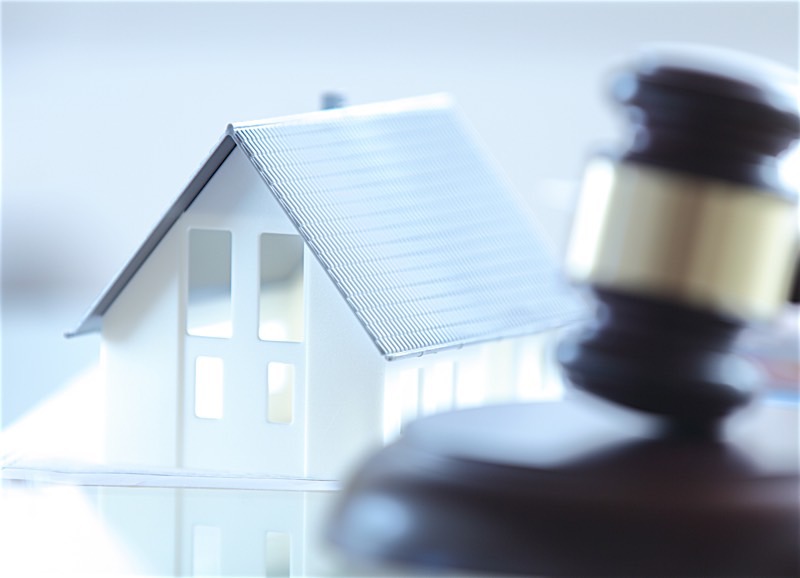 Foreclosure or tax auctions are the best places to purchase a property. You may even get a steal-deal.
So, for real estate investors, it's a must-give-a-thought kind of thing.