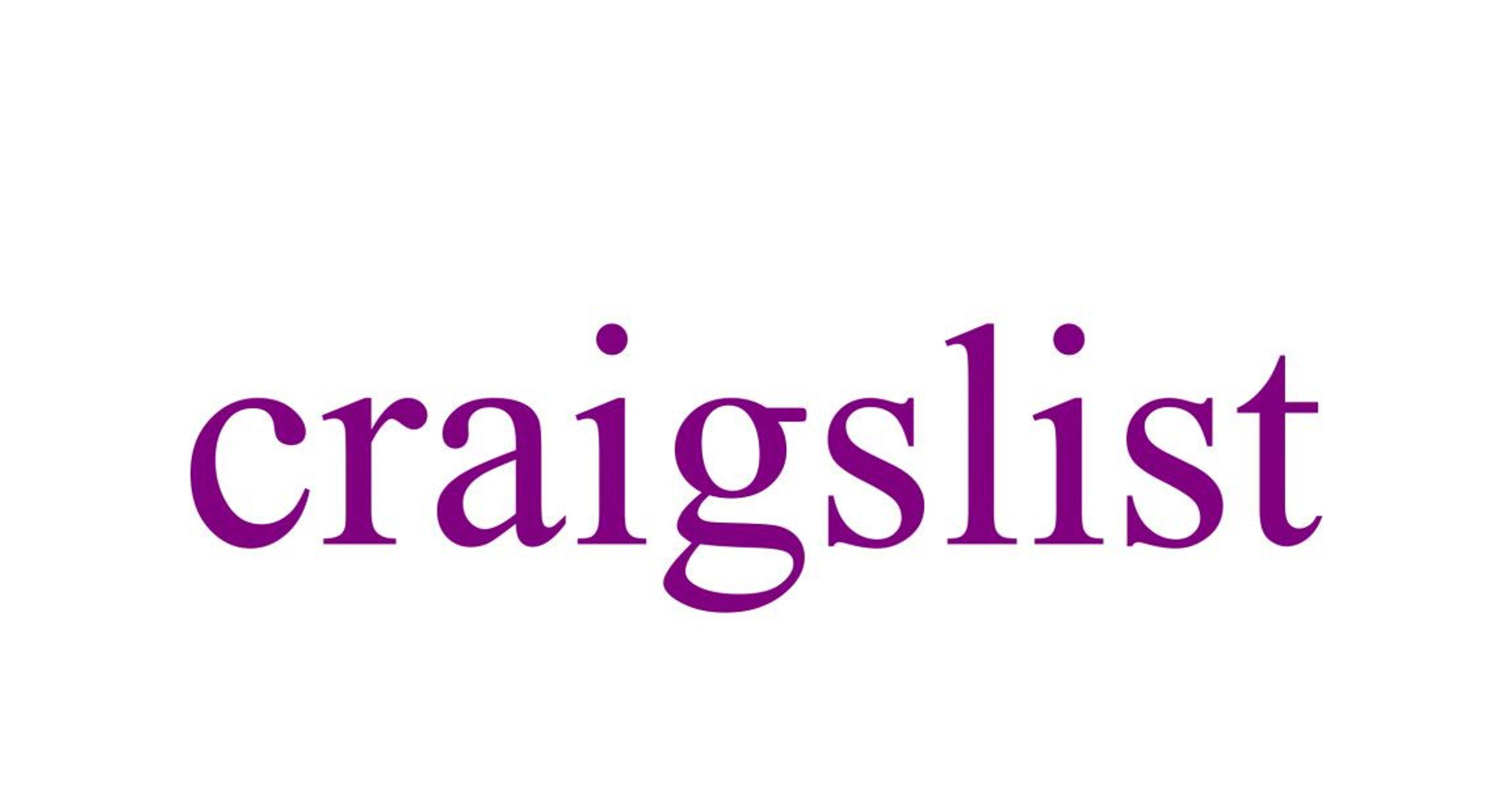 Want to sell your Jacksonville home? Craigslist is one of the platforms that will help you match with your potential homebuyers.
Started by a guy named Craig as an email listserv, believe it or not, the platform gets 50+ billion page views each month. It's one of the most powerful and mind-blowing marketplaces in the world.
You can buy almost anything. Want to purchase a car? Be my guest. Want to hire a new employee? You can look for one there.
But the thing about the platform is that it's not all sunshine and rainbows.
Various experts have claimed that the platform isn't ideal for real estate deals.
"You can obviously sell a refrigerator on Craigslist. It's undoubtedly a great platform for it. But, as we are talking about selling your home, I'd advise against it."
– Sandi Pressley, Popular Real Estate Agent in New Mexico
While the traffic the platform is subject to is in itself unbeatable, you can't deny the fact that it's home to dozens of scams. And that's just the tip of the iceberg. Let's have a look at why Craigslist isn't an ideal platform for selling your Jacksonville house.
Why isn't Craigslist Ideal for Selling Your Jacksonville Home?
Here's a list of a few reasons why you should not consider Craigslist to sell your Jacksonville house:
The Scam Problem
Safety Concerns
You'll Have to Do Your Own Advertising.
The Scam Problem
Let's say you received a call from one of your potential sellers. Obviously, you don't know who's on the other end. It could be just anyone out there. Real estate agent Pressley has used Craigslist for marketing properties in the past. But while doing her thing, she realized that the platform is a perfect place for scammers, which is why she stopped using the platform completely.
At one of her listings, she had a renter show up with a truck loaded with all of his stuff. He was ready to move. The place wasn't even listed as for-rent in the first place. You can even end up getting in serious trouble.
Safety Concerns
I'd say Craigslist, in terms of selling your Jacksonville house, is downright unsafe. There's just too much exposure and liability. You will obviously be selling your house without any real estate agent by your side. And once you start marketing your property, you'll be vulnerable to unqualified buyers.
While if you have someone by your side who knows the real estate market's ins and outs like us, you won't have to worry about such problems. You can't have random people, just anyone out there, head over to your home, can you?
You'll Have to Do Your Own Advertising.
Another problem? You'll have to do your own advertising. You won't have anyone by your side. While the Craigslist advertising rates are affordable, it's just another expense getting out of your pocket. Instead, you can get in touch with a real estate agent or contact a well-reputed "We Buy Homes" company to help you sell your house with ease.
And that's not all.
You can have a world full of problems waiting for you, which you can't even imagine.
Should You Be Selling Your Home on Craigslist?
The biggest question most realtors and home-sellers ask us,
"Should We Consider Selling Properties via Craigslist?"
In my opinion, it's not a good idea.
Anything, literally anything, can happen. You won't know who's on the other end talking to you, what his intentions are.
You can't have random strangers showing up at your house.
Home-selling is obviously a complicated process. But by listing your house on Craigslist, you may end up adding a pile of problems.
So, what's the alternative?
Either you can hire a realtor who will guide you from A-Z, or you can get in touch with us at BuyingJaxHomes, and we'll be sending you a fair-cash offer your way within 24 hours. That's a promise.
The thing about selling your house via the traditional home-selling process, even while you have a realtor by your side, is that it's tedious, long-lasting, emotionally-draining, costly, and you'll end up paying so much in commission fees, closing costs, other costs, etc.
While dealing with us, you won't have to worry about any of it. Right from the moment you contact us, you'll be subject to an outstandingly amazing experience and throw your way the best offer in your market for your Jacksonville home.
So, what are you waiting for?
Contact us TODAY!