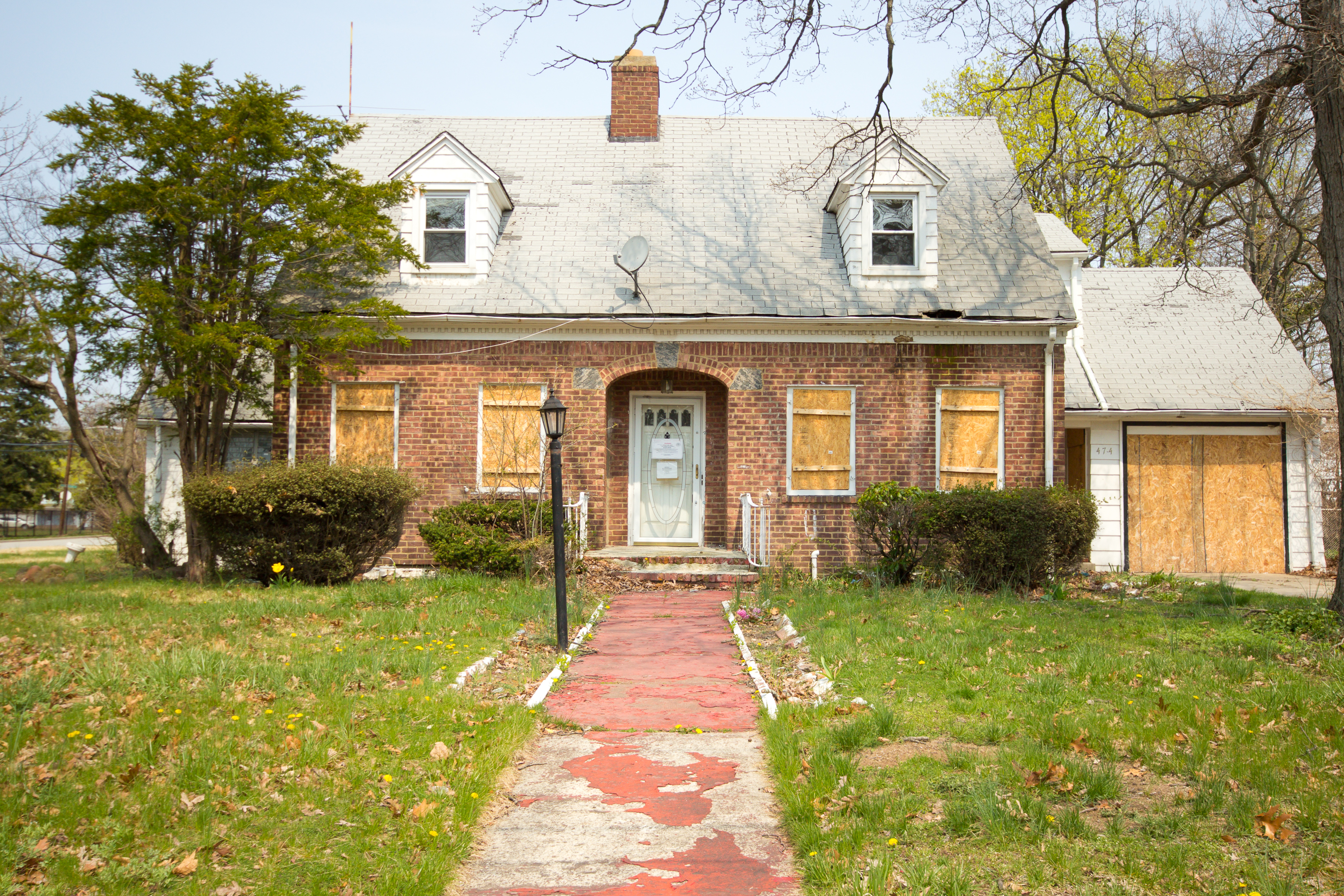 While investing in real estate is highly-profitable, if you hold onto a property for too long without evening renting it out, then you'll be inviting a world full of problems in your house.
Holding onto a vacant property is not a wise decision, and it'll only lead to stress. Not to mention, holding onto a vacant property will even cost big bucks.
And if you are holding onto a vacant property or planning to do so, we'd like you to go through the long-list of problems you may be end up facing.
This blog post lists out the problems homeowners may face if they hold onto a vacant property for too long.
Let's have a look.
Problems Homeowners Face Upon Holding onto a Vacant Property for Too Long
Here's a list of the problems you'll be subject to:
Hello, Squatters!
Loss of Value
Structural Damage
Loss of Rent
Hello, Squatters!
Squatters are uninvited guests who'll permanently start living in your property, without your consent.
An empty house is a squatter's dream.
And if you don't rent out your property or sell it out, then one day or other a squatter or a group full of them may head over to your house, break your locks and start living in your property.
And who knows, they may end up destroying your property.
Squatters is a serious problem, especially in California. So, if you are a Jacksonville home-owner, you may think twice before deciding to hold onto your vacant property.
While some squatters are arrested and evicted, others manage to make someone's property their permanent home.
And while dealing with this problem, homeowners face various complications throwing squatters off their property.
So, if you are planning to hold onto your vacant home, then you can't eliminate squatters out of the equation. At one point, you'll have to do something about this problem.
Loss of Value
One of the most worrying concerns, when it comes to an empty property, is the depreciation in value.
And it'll be compounded if the value isn't added to the property via upkeep.
By the time you are ready to sell your property, it'll have lost thousands in value.
Also, you may not be subject to any kind of rent, which you can use to deal with the repairs or build your own passive income stream. In addition to this, you may also come across leaky pipes, rust, etc.
Structural Damage
If your home is vacant for too long, then you will be subject to structural issues like mould, damp, fungi and various other long-term ones.
And it'll cause serious damage to the building.
In the end, you may have to spend hundreds or thousands of dollars dealing with the issues. Sometimes, the problem turns so serious that no matter what you do and how many dollars you invest, the damage becomes permanent and you can't do anything about it.
Loss of Rent
Time and time again have we told our readers that real estate asset class is the best form of investment.
But, if you don't rent out your home, then it's the worst.
You won't be subject to any kind of rent. Any repairs or damage will have to be dealt with from your pockets.
Once you calculate the overall sum you are missing out on, you'll be blown away.
Hence, if you are holding onto a property, then our advice would be to rent it out or sell it immediately for a higher price.
Conclusion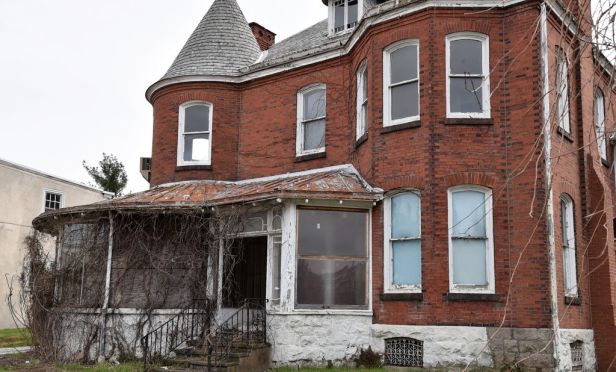 Apart from the above-mentioned problems, you may also be subject to vandalism, pressure from the local council, insurance problems, and various others.
Hence, we'd advise you to hold onto your vacant property after going through the long-list of problems that come with it.
And if you are ready to deal with those, then it's okay.
But if you aren't, then you may sell your house quickly to BuyingJaxHomes.
We'd love nothing more than sending an all-cash offer your way.
No Repairs! No Complications! No Hidden Fees!
All you need to do is submit the form we've put in below and our experts would get in touch with you straight away.
So, what are you waiting for?
Submit our form today!