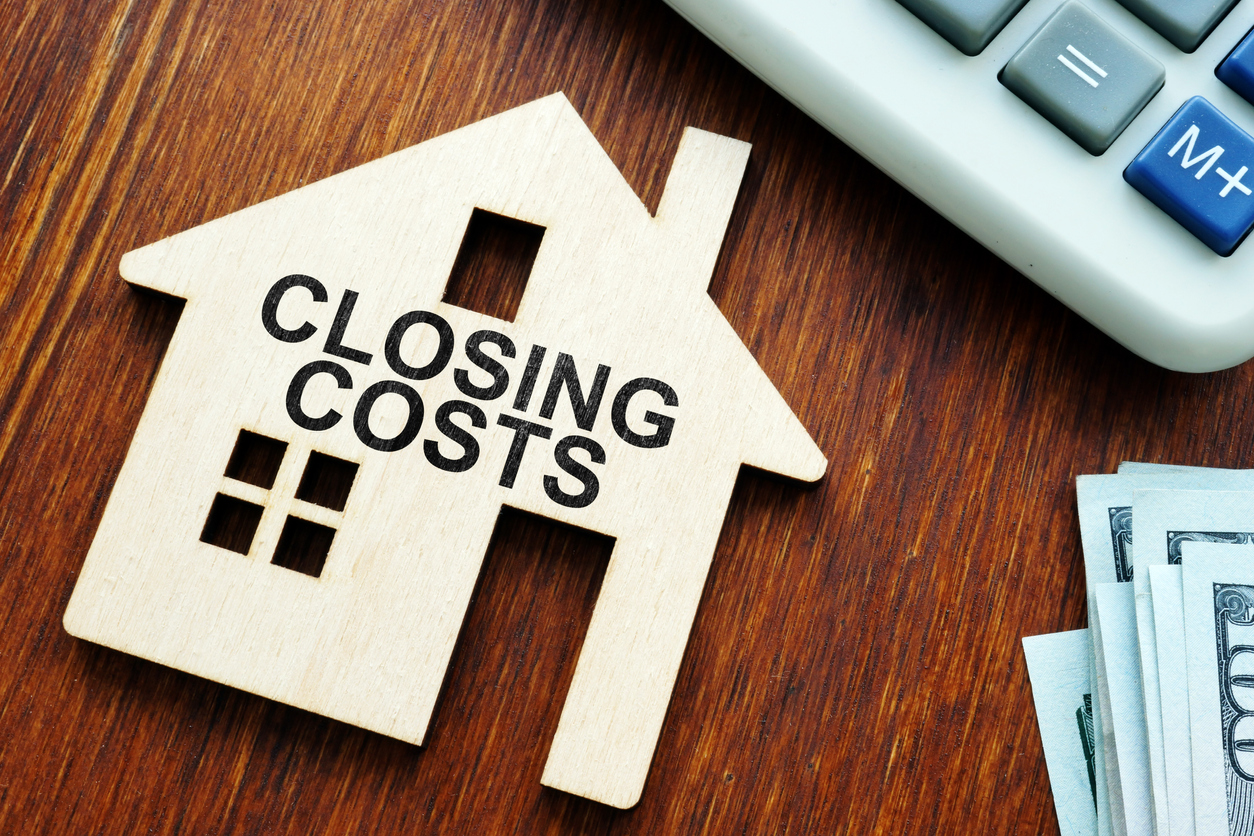 If you plan to sell your house in Jacksonville, you might be wondering what to expect in terms of the closing costs.
Closing costs are the fees that you'll have to pay while selling your Jacksonville home. These costs are calculated by taking into consideration various things like property taxes, title and recording fees, loan payoff costs, etc.
In Florida, home sellers should expect paying around 1-3% of the overall sales price.
And that's not where it ends.
Sellers should expect to pay nearly 6% of the sales price as real estate commission.
In this blog post, we'll not only take a look at what actually closing costs are but even help you calculate yours.
Let's get rolling!
What are Closing Costs?
After negotiating with your buyer and making it through the appraisal and inspection period, the final step is the closing.
Here, you'll be signing all the mandatory legal documents to transfer the property ownership to the buyer.
Usually, this step is handled by a real estate attorney or a title company, yet it involves other real estate professionals as well.
How Much are Standard Closing Costs in Jacksonville?
As we took a look in the introduction section, the closing costs may vary depending on different factors.
You should expect to pay around 1-3% of the sales price, in terms of closing costs.
According to recent Zillow data, the median home value in Jacksonville, currently, is $195,692.
In that case, sellers should expect the closing costs to be between $1,956 and $5,870.
The buyers' closing costs depend on the financing of the purchase and the costs that the home sellers don't pay like an appraisal, loan origination fee, and survey.
Let's Calculate Your Closing Costs
To calculate your closing costs, it's mandatory to consider different country-specific fees like property taxes that you owe and the documentary stamp tax rate.
Documentary stamp, in Jacksonville, equals $0.70 per $100 property's sale price.
The property taxes are paid in arrears. Hence, you'll have to credit the buyer for taxes you owe during closing.
Here's What Included in the Closing Costs
Here's what included in the closing costs:
Property Taxes
Title Insurance
Title Search
Transfer Tax
Mortgage Payment & Prepayment Penalties
Other Costs
Property Taxes
These taxes are paid in arrears and vary. Hence, the seller's closing costs include prorated property tax credit that's given to the buyer.
Title Insurance
In Jacksonville, title insurance is based on the rate that's determined by the state of Florida.
On sales price up to $100,000, you can expect paying $5.75 per 1000.
Whereas, over $100,000, it decreases up to $5 per 1000.
Title Search
A title search is nothing but your property ownership's thorough examination.
Here, the main focus is on searching for anything that could cloud the title, like outstanding liens, encumbrances, etc.
Transfer Tax
It's called "Documentary Stamp" in Florida, and the rate is 70 cents per $100 of deed.
Mortgage Payoff & Prepayment Penalty
These costs may pop up only if you have an existing mortgage.
And if there is, you are required to pay it before transferring the ownership to the buyer.
Depending on your loan terms, you might even have to pay a prepayment penalty.
To know more about it, I'd advise you to call your lender and discuss the details.
Other Costs
Some other costs include utility bills, HOA dues, etc.
Conclusion
Depending on different factors, the closing costs may vary.
To have a perfect idea of what to expect, you can reach out to a real estate attorney or a real estate agent.
These guys will paint a perfect picture in front of you.
Our experts at Jacksonville would love to help you out.
Feel free to get in touch with us straight away.