Foreclosure is a super-scary word.
In the past 10 years, the number of foreclosed homes in the states of Florida & California, combined, stands at 1.5 million.
Here's one of the most frequently asked question by our customers:
"Can I sell my home prior to foreclosure?"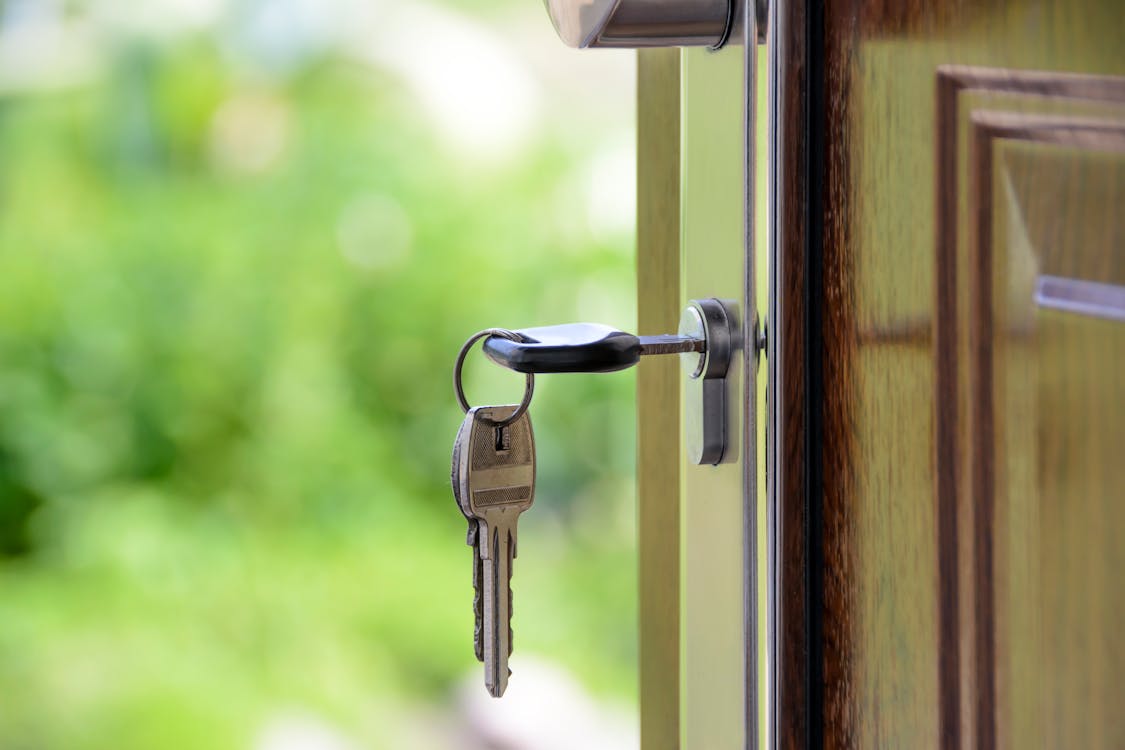 Chances are that you might be wondering the same.
And that's exactly what we will be helping you with.
In this blog post, we will be taking a brief look at how pre-sale foreclosure actually works.
Before that, let's learn a bit more about foreclosure.
Foreclosure & its Consequences
Foreclosure proceedings, in most cases, usually take place after homeowners default or miss out on their mortgage payments.
Here, the mortgage holder takes the property's ownership and sells it off for satisfying the outstanding debt.
Most homeowners don't know that this process doesn't help the lenders cover the debt. However, they are able to sue for difference. And, in most cases, they do.
Homeowners who have been foreclosed face various financial difficulties and are subject to bad credit.
A foreclosed home results into you being getting into a financial hole. And, in most cases, if you don't do something about it, it may take years to get out.
But here's the relief: Homeowners may be able to sell their home before an actual foreclosure and use the funds to pay back the lender.
This even includes the late penalties as well as interest payments.
Depending on your lender as well as terms of your debt, you may have different options to choose from.
Let's take a look at how it works.
How it Works?
It's important to note that a pre-foreclosed home sale has different set of rules than a traditional home sale. And if you are a homeowner who has missed out on the mortgage payments for at least 3 months and hasn't been foreclosed on (yet), you are in the pre-foreclosure process technically.
You will be receiving a copy of the notice and is a matter of public record.
This action is when the pre-foreclosure process starts.
And depending on the state you reside in, it may take anywhere between a week and more than a year. A trustee sale or a public auction is arranged once the pre-foreclosure concludes.
Most lenders won't prefer foreclosing on a home. They would love to work with the homeowners willing to pay back what they actually owe.
If you are falling behind on your mortgage payments, the first thing you should do is to get in touch with your lender.
Once you get in touch with the lender, you may place a request of postponing any foreclosure auctions. You should make it clear that by listing the home instantly, you hold a better chance of settling the outstanding debt.
Different states have different laws, as to how much time it takes lenders to foreclose on the home officially.
And if you are in the pre-foreclosure process and are looking forward to selling your house, here's what you should do:
Find Yourselves a Qualified Realtor
It's no secret that dozens of buyers would be willing to buy your home in pre-closure. That's because the seller is usually in the tough spot and would be willing to sell the home for a far lesser price.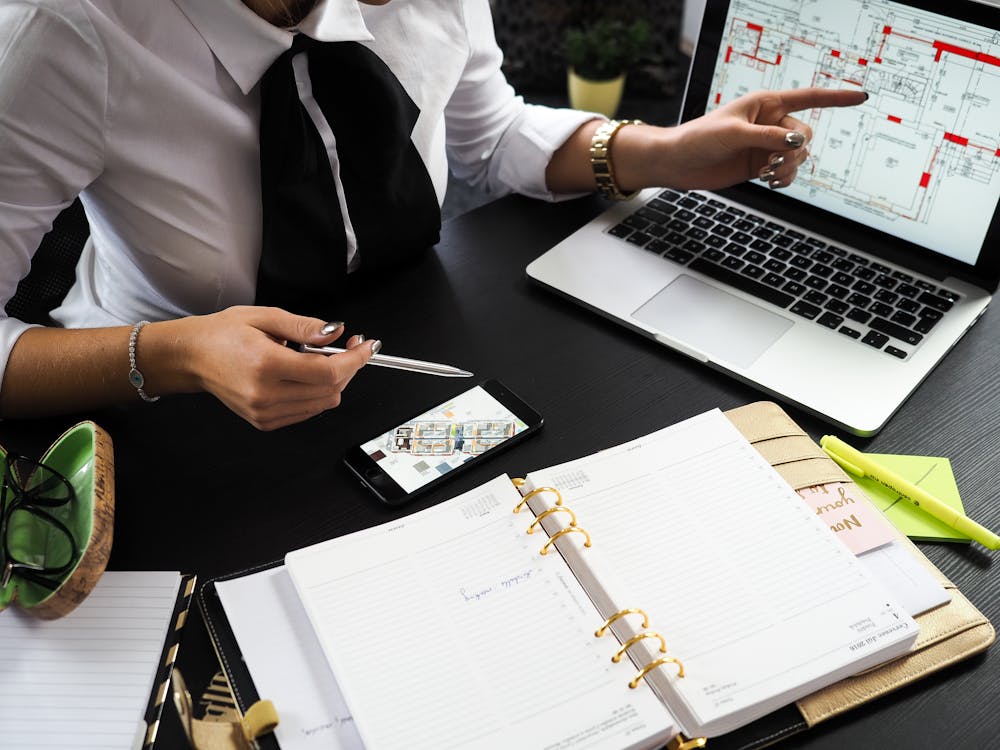 Hiring a realtor will help you sell your home for a higher price in an effective manner.
A realtor will be assisting you throughout the entire process, right from speaking to your lender to handling the paperwork. Most banks and lenders don't prefer handling the uncertainty of the foreclosure process.
Staying in touch with your lender actively will help you create a good impression. Abandoning your home and not contacting your lender will lead to you being negatively impacting your credit score.
Short Sale
Creating a good impression on your lender will help you reduce certain amounts of debt. The lender, in some cases, may agree to settle your debt, for less than what they are owed.
Hiring a realtor will help you come up with the most effective strategies, as he/she might already know much about the entire short sale process.
Get in Touch with BuyingJaxHomes
According to Foreclosure.com, it may take anywhere between 180-200 days to foreclose a property in Florida.
We, at BuyingJaxHomes, would love nothing more than buying your home as is. We are one of the leader homebuyers in Jacksonville, Florida and have been adding value to our clients for as long as we have been in business.
And if you are in the pre-foreclosure process, feel free to get in touch with us straight away.